Soil dynamics and hillslope processes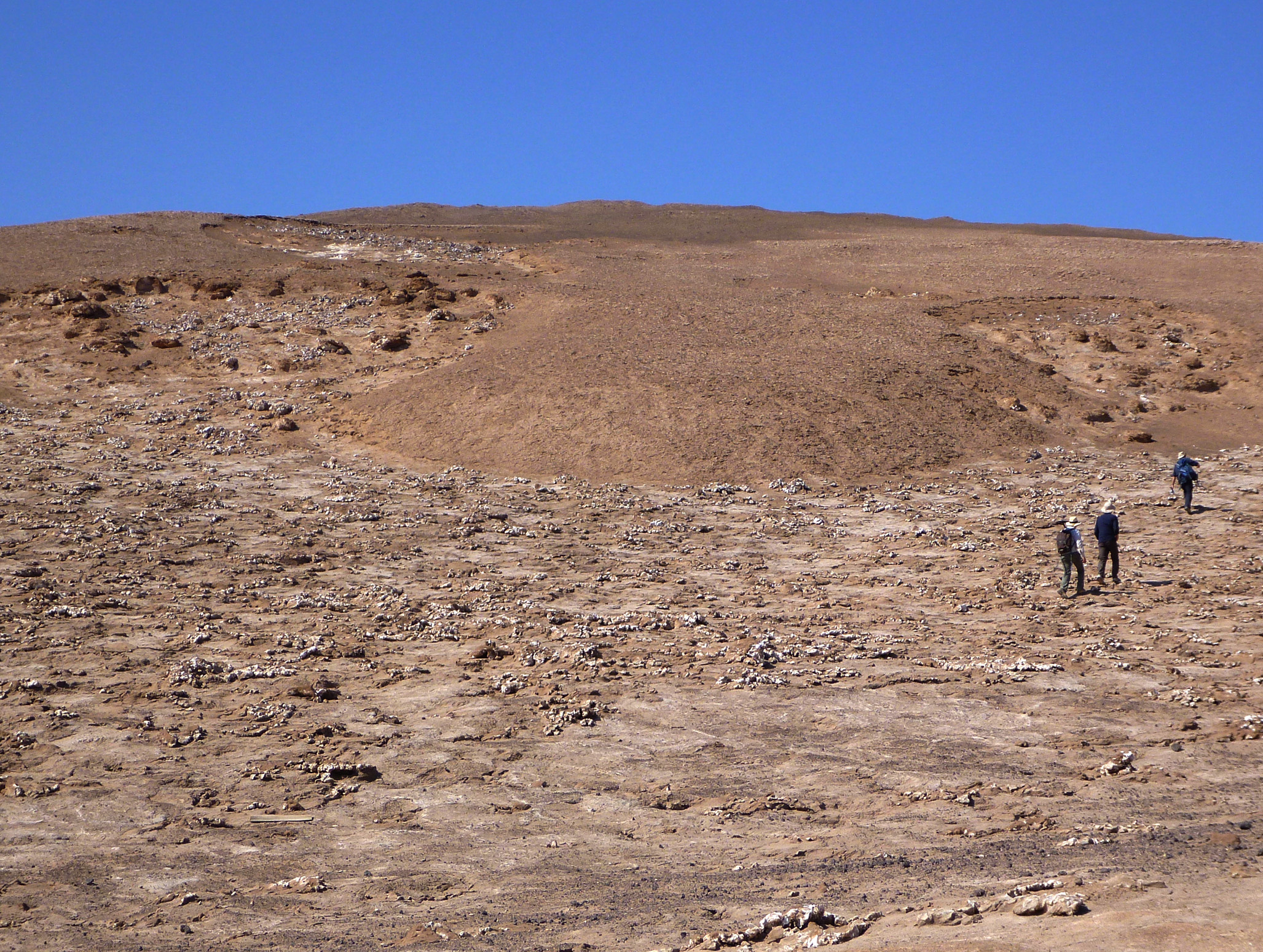 GEO-Büro
c/o Universität zu Köln
Geographisches Institut
Albertus-Magnus-Platz
50923 Köln
Telefon:
+49 221 470 1112
E-Mail:
vgdh@geographie.de
Leitung
des GEO-Büros:
Prof. Dr. Olaf Bubenzer, Prof. Dr. Frauke Kraas
unter der Mitarbeit von Imke Blacha, Camilla Böttger und Synnøve Mairle
Subproject C3 of the CRC 1211 focuses on the identification, characterization, and quantification of past and present hillslope processes and their thresholds in the arid and hyper-arid regions of the Atacama Desert.
Key questions include the geomorphological and sedimentological characterisation of different hillslopes, the evolution of various slope forms, and the continuity/discontinuity and the magnitude/frequency of the related processes.
The long-term preservation of the landscape indicates that the uppermost surface is stabilised by protective (salt) crusts, depending on specific physical, chemical and/or biological processes and factors. Identifying formation and degradation processes of these surface crusts in the driest core of the Atacama is thus one additional aim of our project.
For a better understanding of past processes, we will investigate and quantify recent hillslope dynamics and their thresholds. Thus, suitable test sites for hillslope monitoring and artificial irrigation experiments (in order to induce hillslope processes) in each of the three CRC focus areas will be defined. Data acquisition for hillslope monitoring will be carried out using high-resolution Terrestrial Laser Scanning (TLS) and Unmanned Aerial Vehicle (UAV) surveys as well as Structure-from-Motion (SfM) photogrammetry techniques. Artificial irrigation experiments will comprise infiltration, run-off and erosion measurements in combination with close-range photogrammetry. Our subproject C3 will be realised in close collaboration with subprojects Z2 and Z03, which will provide the technical background for the implementation of our study.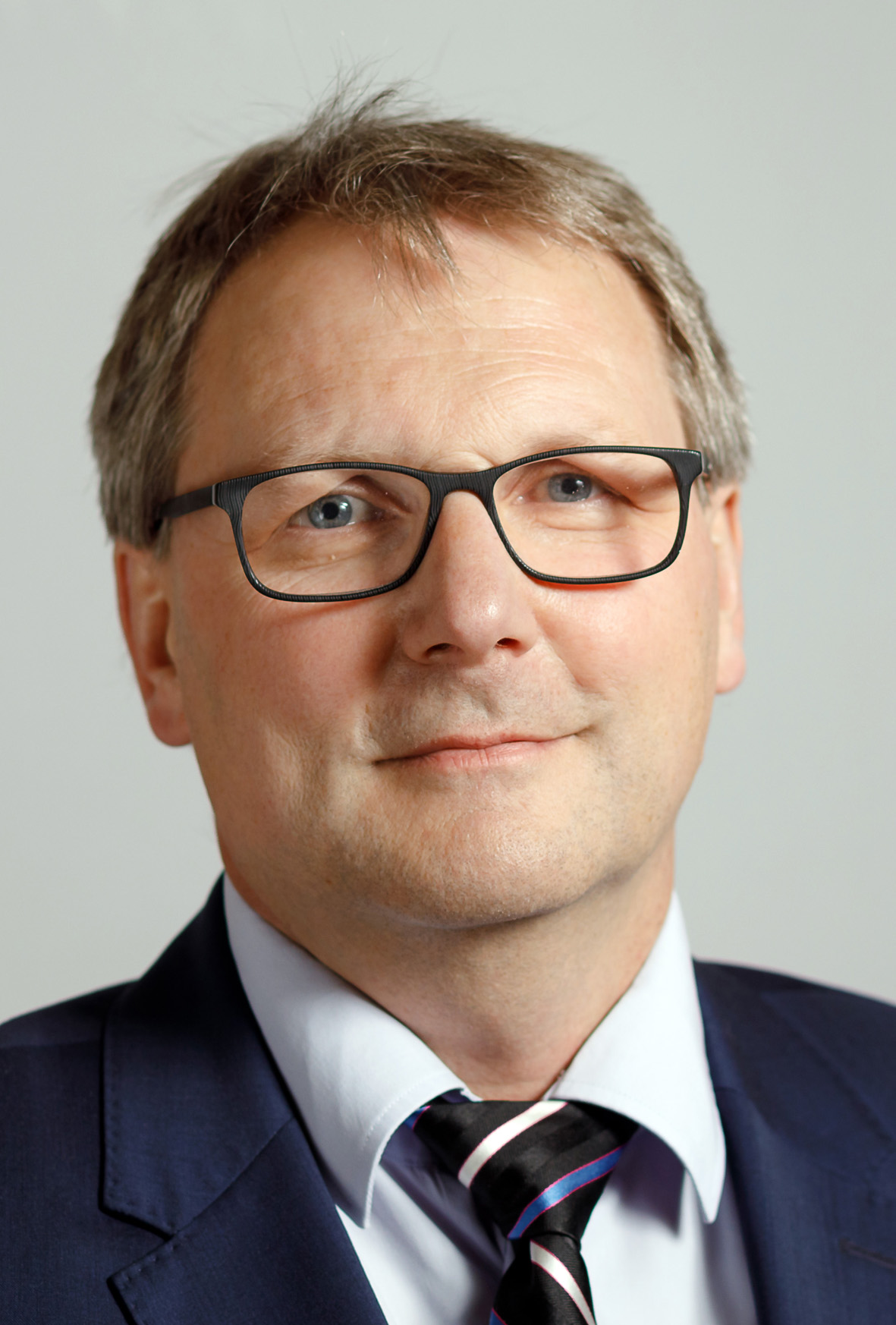 Prof. Dr. Bubenzer
Forschung und Forschungsregionen
Geomorphologie, Quartärforschung, Geoarchäologie, Trockengebiete, Nordostafrika, Östlicher Mediterranraum, Namibia, China, Australien, Slowakei, Deutschland